Opening Hours
Mon – Fri: 8am – 6:30pm
Sat: 8am – 2pm
Opening Hours
Mon – Fri: 8am – 6:30pm
Sat: 8am – 2pm
Passionate about Pets
At South Valley Veterinary Clinic, our goal is simple: To provide your pet with the best health and well-being possible during its whole lifetime.
To do this we have a great team: skilled, committed and passionate about caring for your pet.  We also have invested in the latest technology and equipment that will help us keep your pet well or diagnose and treat any illnesses.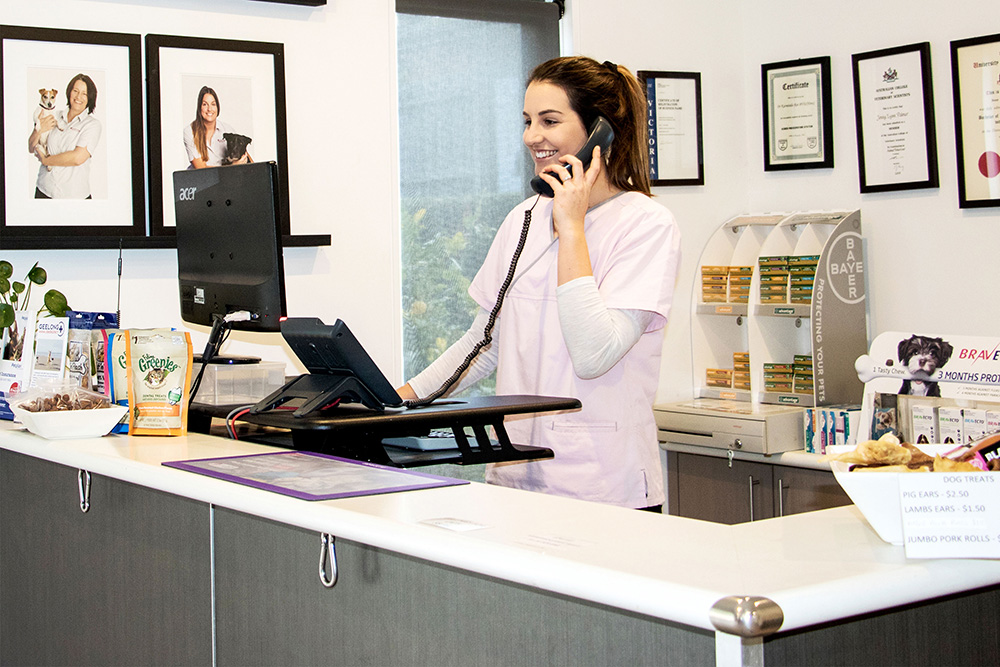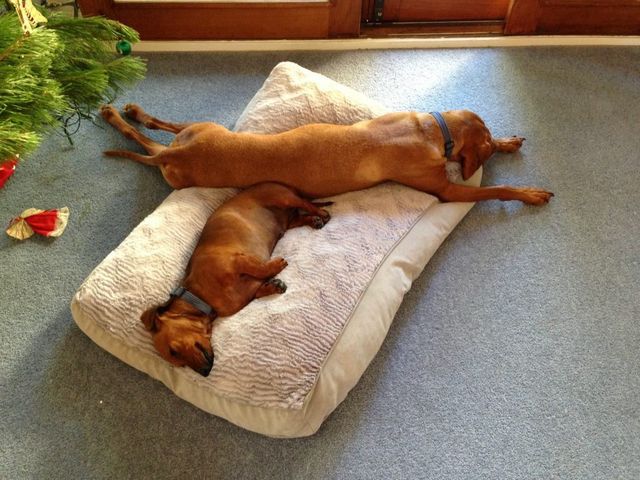 We also believe that coming to the vet should be a fear free experience for your pet.  Our clinic is modern, purpose built and fully air-conditioned. This provides a welcoming and comfortable experience for your pet but the real difference is how we treat your pet when you get here. Both you and your pet will get a warm welcome from our friendly reception staff. Dogs get treats and, if they are staying with us for the day, they get to wear a bandanna with a stress relieving pheromone sprayed on it. Cats get their own special spot in the waiting room away from dogs. They also have a stress relieving pheromone card placed on their cage as well as a cover over it.  Our consultation rooms are also designed to be cat friendly.
All our staff are people-friendly as well!! You will be made welcome and we want you to feel we listen to you and that you feel comfortable to ask questions.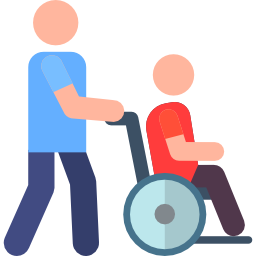 We are a disabled-friendly clinic.
We welcome everyone into our wheelchair accessible clinic.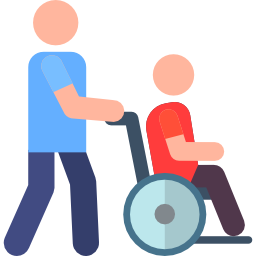 We are a disabled-friendly clinic.
We welcome everyone into our wheelchair accessible clinic.
Available Payment Options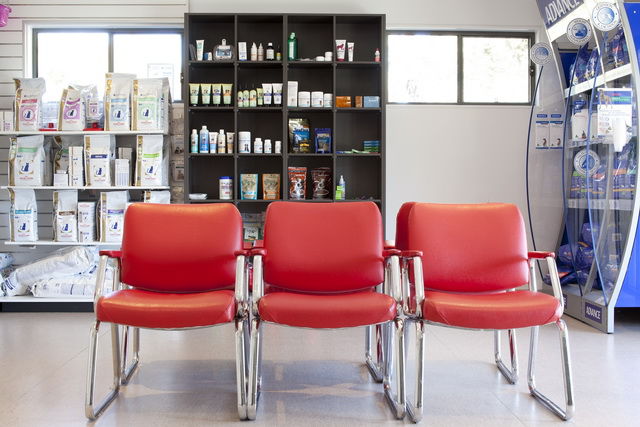 Our Services
We provide a complete veterinary service for your pet with modern clinical, surgical and hospital facilities and equipment. To offer the best of care in these services, our veterinarians and nurses continue to update their knowledge and skills with training and study.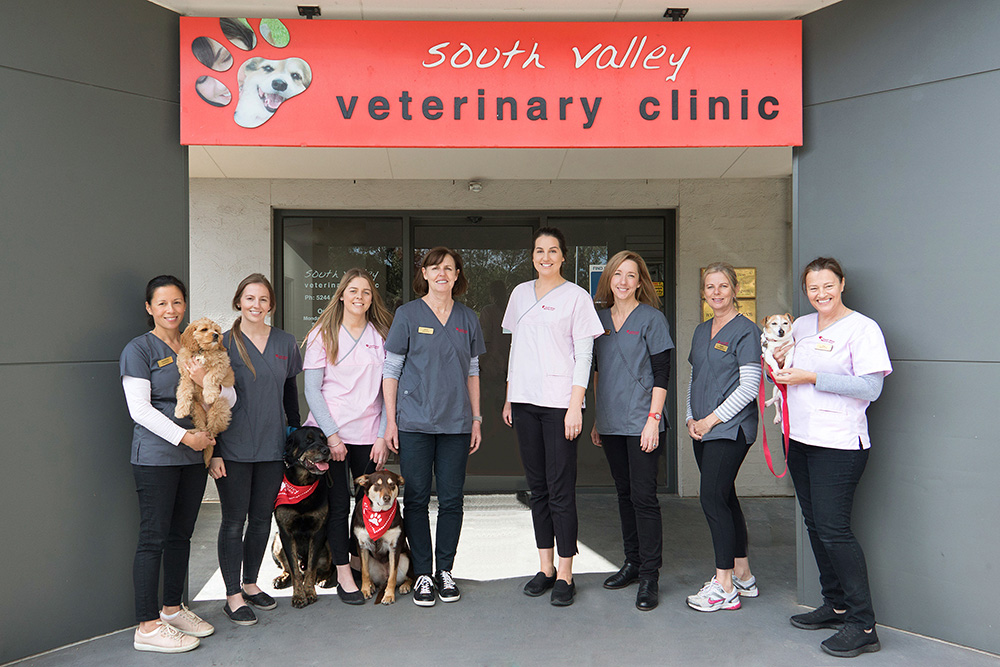 Meet Our Team
Meet our friendly and experienced team of vets and nurses here at South Valley Veterinary Clinic. We are passionate about pets and providing the best quality care at all times. 

"We wouldn't go anywhere else"
★★★★★
"Amazing team working here, we have relied on them for tricky advice and care for our furry floofs. We wouldn't go anywhere else, very lucky to have them in our area."
– Rachel B., 5-Star Google Review
Opening Hours
Mon - Fri: 8am - 6:30pm
Sat: 8am - 2pm