at South Valley Vet Clinic
at South Valley Vet Clinic
at South Valley Veterinary Clinic
To offer the best of care in these services our veterinarians and nurses continue to update the knowledge and skills with training and study.
Our facilities include separate cat and dog wards as well as a secure yard for exercise and toileting so that we can offer your pet the best comfort away from home. 
We offer finance to our clients, through VetPay, to enable them to undertake the care they want for their pet. (Conditions apply and approval required prior to procedure/treatment.)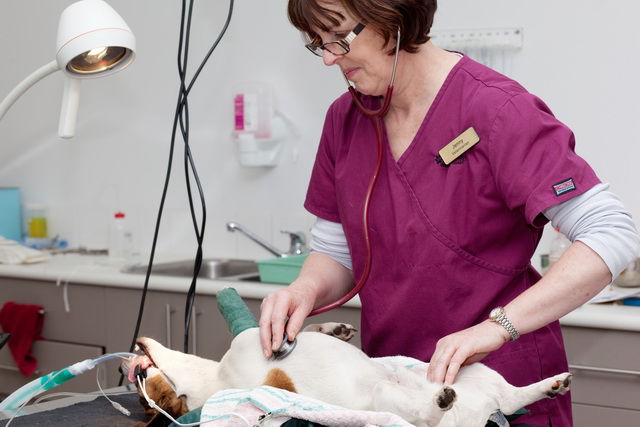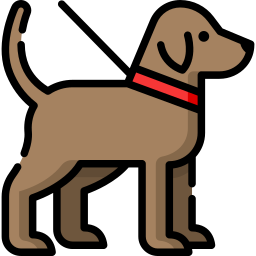 Dogs
Bring your canine friend in for a visit! Our services include puppy school, behavioural consultations, and canine reproductive services.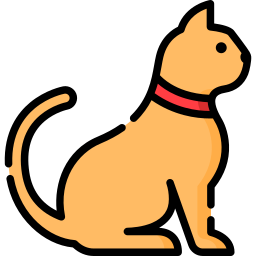 Cats
In addition to providing a full range of veterinary services to cats, we also run a kitten adoption program – purrfect if you were considering adopting a new feline friend.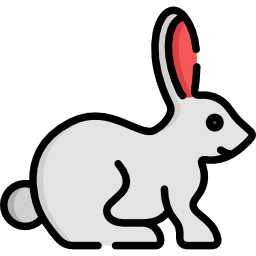 Pocket Pets
We welcome rabbits, guinea pigs, rats, mice, birds, and more! Call us today to have a chat about your pet's needs. We may also see birds, reptiles, and amphibians on occasion.
We provide a complete veterinary service for your pet with modern clinical, surgical and hospital facilities and equipment, including the following: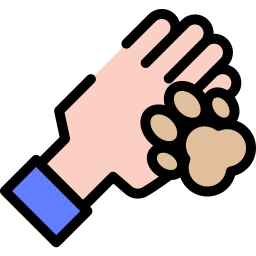 Health Checks
We recommend annual health checks as part of your pet's preventative health program. This involves taking a thorough history on diet, drinking and any health or behaviour issues you may have noticed. We then do a complete clinical examination of your pet. If he or she requires any vaccinations, worming or other preventative measures then these can be done at this time.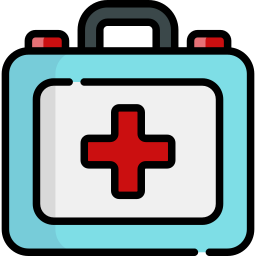 Medical Consultations
Our veterinarians are highly trained to thoroughly examine your pet and assess their health and wellbeing. We undertake regular courses and seminars to keep informed of the latest veterinary knowledge and skills. Our skills are supported by a wide range of diagnostic tests and services, both in-house and at the laboratory, so that we can recommend further appropriate testing if required.
It is really important to us that you, as the owner, are kept informed about what is happening during the consultation. We want you to understand why we may want to perform any further testing and what we find out. Our staff will communicate to you what they find and answer any questions you may have so that you can make the best decision for your pet's health.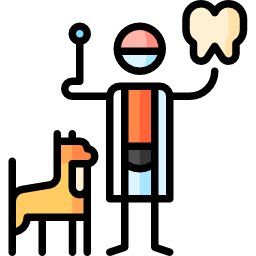 Dentistry
The importance of good dental health cannot be over-estimated! Not only is dental disease very painful, poor dental health can influence the health of other body systems. South Valley Veterinary Clinic has invested in the latest dental equipment. We have high quality ultrasonic scalers and drills. We also have specialised equipment (including the Vet-tome) to make those difficult extractions easier and less painful. There is also a specialised x-ray unit and software just for taking dental x-rays.
But, more importantly, our staff have attended seminars and practical workshops in animal dentistry. Our veterinarians have the skills to advise you about the best way to manage your pet's dental health and are trained to offer a high standard in dental care.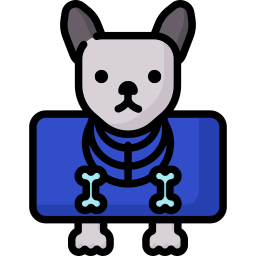 Digital Radiography (X-Ray)
Using the latest equipment of the highest quality, we can take all types of x-rays and email them for referral.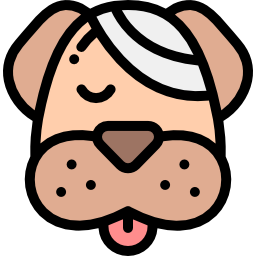 Surgical Cases
With full anaesthetic monitoring equipment including ECG, blood pressure, oxygen and carbon dioxide levels, and core body temperature.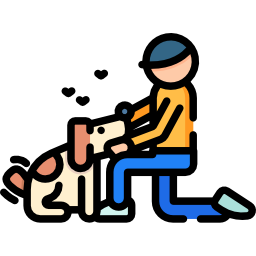 Behaviour Consultations
With qualified Veterinary Behaviour Consultant – for diagnosis and treatment of behaviour problems including management and medication if required. We also take referral patients from other veterinary clinics with feed back to the referring clinic.

Endoscopy & Bronchoscopy
Our clinic is equipped with high quality video scopes to enable us to look down (or up!) your pet's gastrointestinal system or respiratory system. This can be useful to find foreign bodies or look for changes and take biopsies to help us understand what is going on in these systems. This method, if appropriate, can be less invasive than surgery in finding the answers.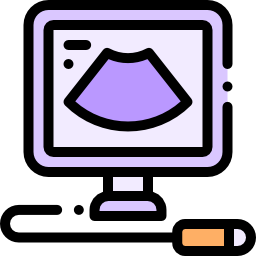 Ultrasonography
Ultrasound allows us to 'look' inside your animal in a non-invasive way, usually without the need for an anaesthetic. It is really useful to look for changes in the abdomen like masses, fluid, bladder stones and changes to the structure of the organs themselves. Our staff have undertaken training to find and interpret the ultrasound images and we can offer in-house ultrasonography for most situations.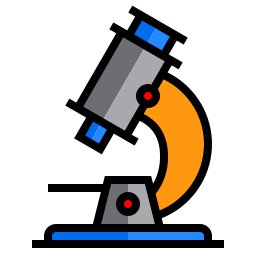 Clinical Pathology
We have a broad range of clinical pathology equipment to allow us to process blood tests in-house, including blood counts, full biochemistry, progesterone testing for breeding, microscopic examination of samples, etc. We also have the full support of laboratory testing with samples being picked up on a twice daily basis
Visiting Specialists
There are times when we will need to refer your pet for specialist care. Our clinic offers the services of visiting specialists who can provide a range of diagnostic and treatment procedures, both medical and surgical, for your pet at our clinic without you needing to travel elsewhere.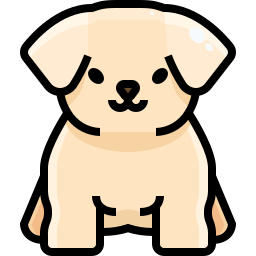 Puppy Classes
We pride ourselves on the quality of our classes aimed at socialising and training our puppies, emphasising positive new experiences. We also offer classes for older puppies over 4 months that focuses on developing good manners.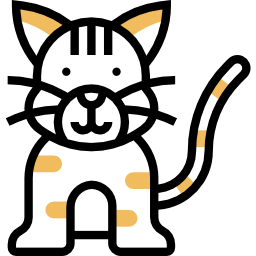 Kitten Adoption Program
We run a kitten adoption program in conjunction with Advance pet foods. Over 250 kittens have found loving homes under this program.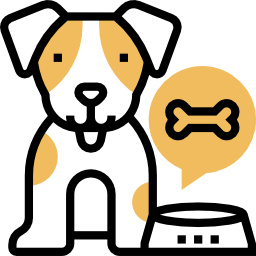 Nutrition Advice
Our staff are well-trained to offer advice on nutrition for your pet, especially those with special needs including renal disease, diabetes, skin problems, obesity etc. We also stock an extensive range of prescription and premium diets to provide the best diet for your pet.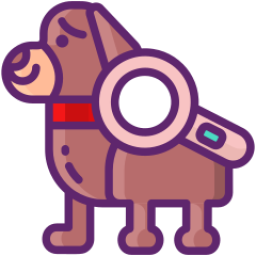 Microchipping
Our staff are trained and registered to microchip your pet and we are able to arrange registration with the microchip registration body.
Opening Hours
Mon - Fri: 8am - 6:30pm
Sat: 8am - 2pm