Call Ahead
Please call before going to the practice. We may give telephone advice or may ask to see you.
Take notes
We may need to give you special instructions or an appointment time.
Take care
When pets are injured or ill they may accidentally bite or scratch.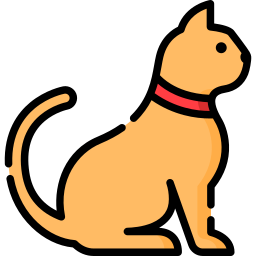 Cats and Small Animals
Cats and rabbits should be transported in appropriate, secure carrying boxes.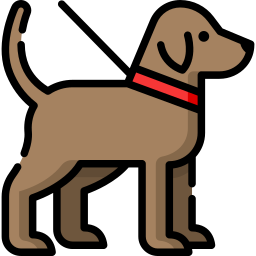 Dogs
Dogs should be on leads attached to a harness (in the car) or collar.
Opening Hours
Mon - Fri: 8am - 6:30pm
Sat: 8am - 2pm